Check out our successful website design and development projects, and see how we turn clients amazing ideas into highly performing and carefully crafted websites users love.
BUILD YOUR WEBSITE
You should get your team ready with critical aspects of the application you will build: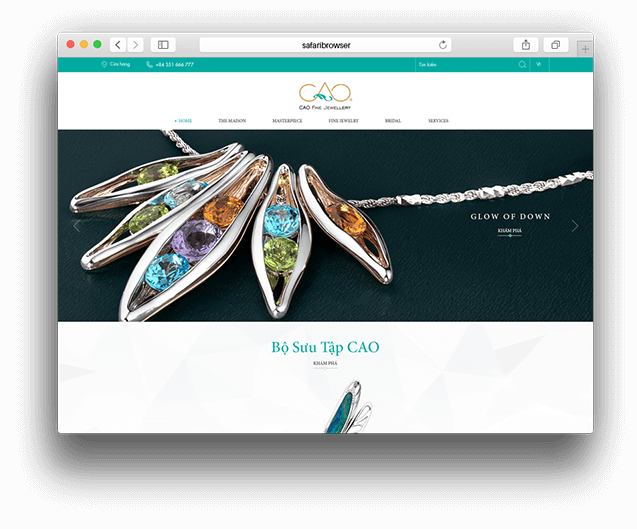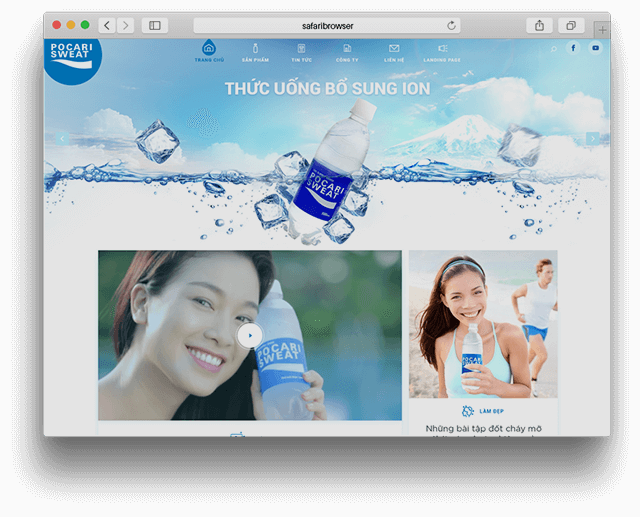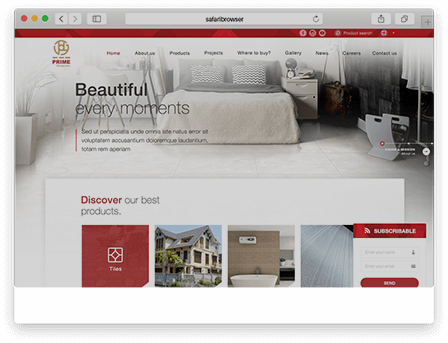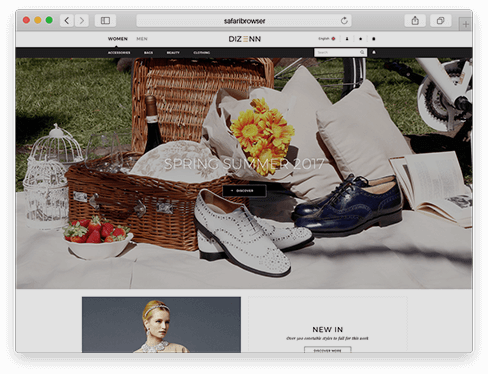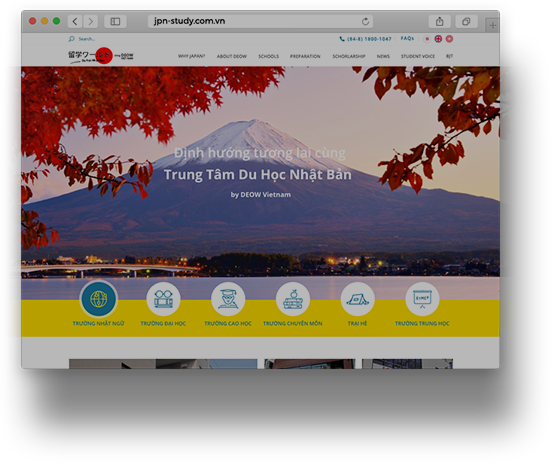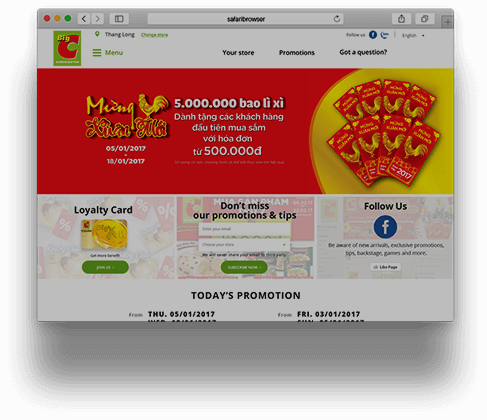 We focus on 4 main technologies for corporate website, including: PHP frameworks, ASP.NET frameworks, Java frameworks and off-the-shelf CMS (Opencart, WordPress, Drupal…) combined with the advanced HTML, CSS and JavaScript frameworks.
Your options are either a responsive layout or dedicated mobile layouts that maximizes user experience and mobile marketing strategies. 3FORCOM ensures that regardless of the size of your website, it is always made with care, creativities, programming standards and search engines friendliness.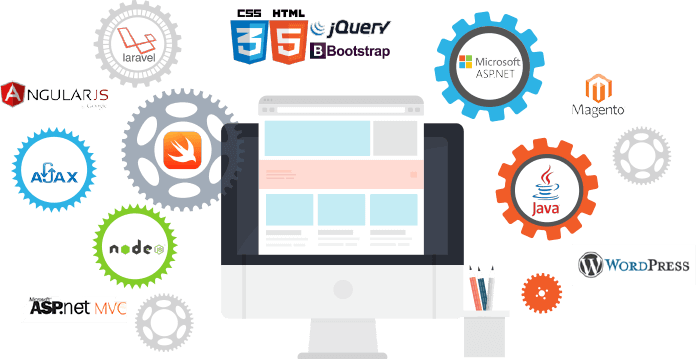 Build your new website, attract more customers, making sales and grow your business today, leave us a message or give us a call.
BUILD YOUR WEBSITE