Design an application is the journey for the designer and the client. Our design team will take all the necessary steps to bring the convenience and excitement to your users.
Let's design
What steps are there in web and
mobile design procedure?
Users insight

Design style

Content types
UX Wireframes

Main screens designs

Complete design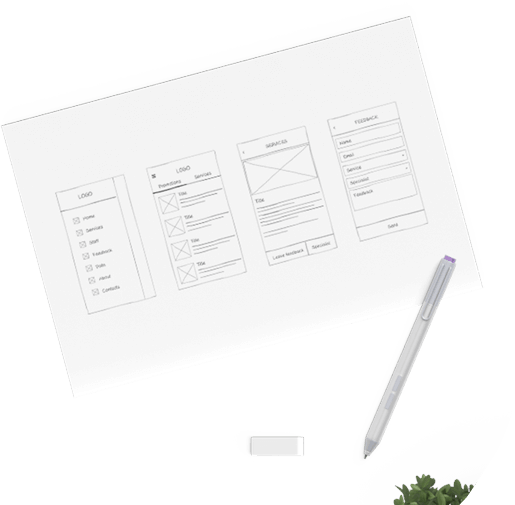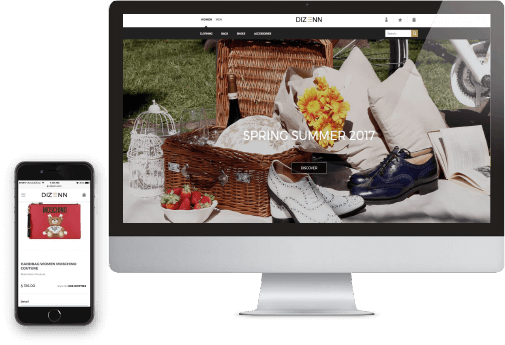 Web Application Design
There are so many ways for you to have a good web design of your own. However, at 3FORCOM, we focus on the authenticity of your brand, that differentiates you from the noise of the crowded internet, Our design service including user experience, user interface for desktop, user interface for mobile, and responsive or universal graphic user interface for multiple platforms and devices.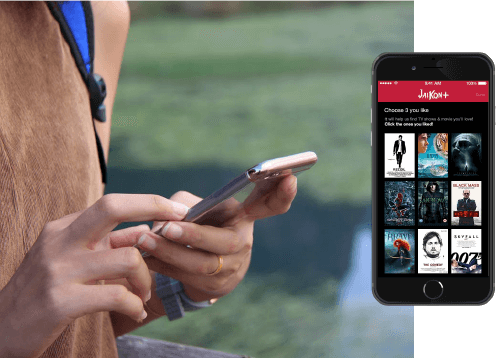 Mobile Application Design
When your customers are switching to mobile, you should make your application the most friendly to the device, the operation system and the users' habit. We have collaborated with startups and online businesses from different regions in the world, and have created mobile applications that adopt the most advanced design trends and practices.
Ready To The Next Step?
A great application starts with great design.
Let's design