Mobile apps have made life easier for billions of people. We build applications from business concepts and turn them into realistic helpful tools for users, that benefits both the customers and the enterprises, startups.
SEND YOUR REQUIREMENT
iOS and Android operating systems have their individual specifications and feature that have familiarized their users for years. Cross-platform (a.k.a. hybrid) development sometimes can`t provide good UX/UI design for every operating system at the same time.
Business analysis

User experience & interface design

Development

Quality controlling

Documentation

Appstores submissions
You need native application for every group of users so that you can keep them always happy using your app on their favorite devices.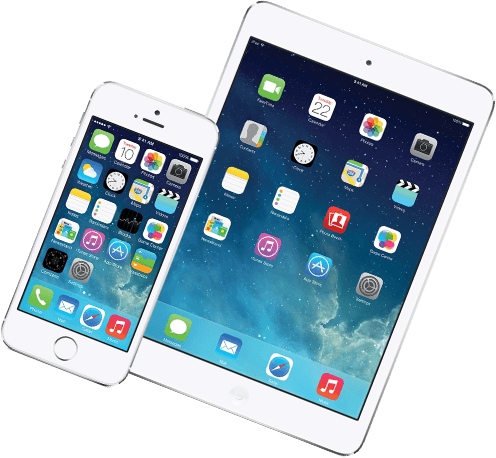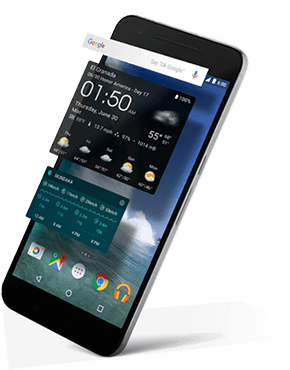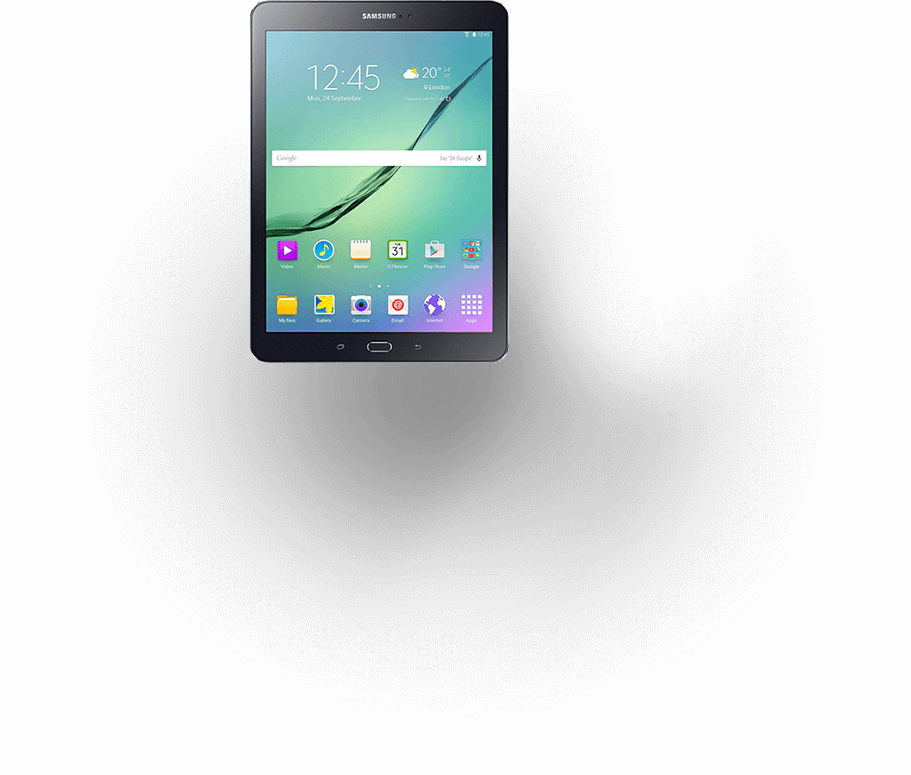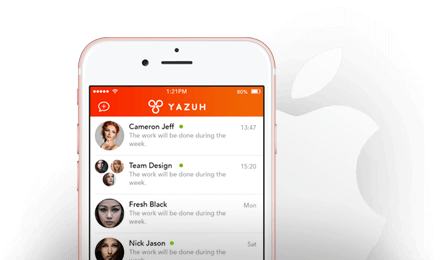 Apple iOS App Development
iOS, an operating system for iPhones and iPads, later it was extended to support iPod Touch, Apple TV. Apple's App Store contains millions of applications and boasts billions downloads collectively. It holds the reputation of intelligent UI creator which is based on the concept of direct manipulation, using multi-touch gestures.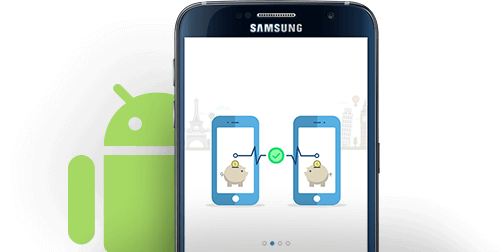 Google Android Development
Android is a Linux based mobile operating system developed by the Open Handset Alliance led by Google. It has a large community of user due to its wide range of mobile handsets types and prices. And this platform has been getting smarter, faster and more powerful over the last years with its latest release of version 8.0 – codename Oreo.