A group of engineers and designers from Belgium and Vietnam started this firm in the year 2008, at the beginning of global digital information era: iPhone started taking over the world, social networks revolutions, publishers heavily shifted from prints to online, the app stores… Since then, we have always stick to our core business, that is to discover businesses' needs and to create helpful applications for different companies across different industries.
3FORCOM is proudly helping team and large business clients in different countries to improve their daily performance with the help of development technologies, applied into marketing, sales, operation and other vital aspects of the enterprise. Our works include web-based applications, mobile applications for the two advanced platforms iOS and Android, corporate websites.
All those great works from our effectively capable development teams are happening right here in this lovely city of Ho Chi Minh city, Vietnam.
OUR STORY SINCE 2008


2008-2011
Provided services and partnership to French and Belgian
2012–2013
Re-organized and recruited more clients from Vietnam, USA, Japan and Singapore.
2014–2015
Expanded service portfolio and widen business networks, established more consulting partnerships.
2016
Reviewed and improved operation processes with strict standards and more optimized workflows.
2017
Focusing to more specific solutions within specific industries:real estates, logistics, healthcare and telecommunication.
MEET OUR TEAM
If you are looking for a design and development firm for your websites or applications, you're on the right page. Our consultant could help you to discover your needs, clarify your requirement, make choices of good technologies and develop plan towards successful products. Drop us an email or give us a call now.
OUR TECHNOLOGIES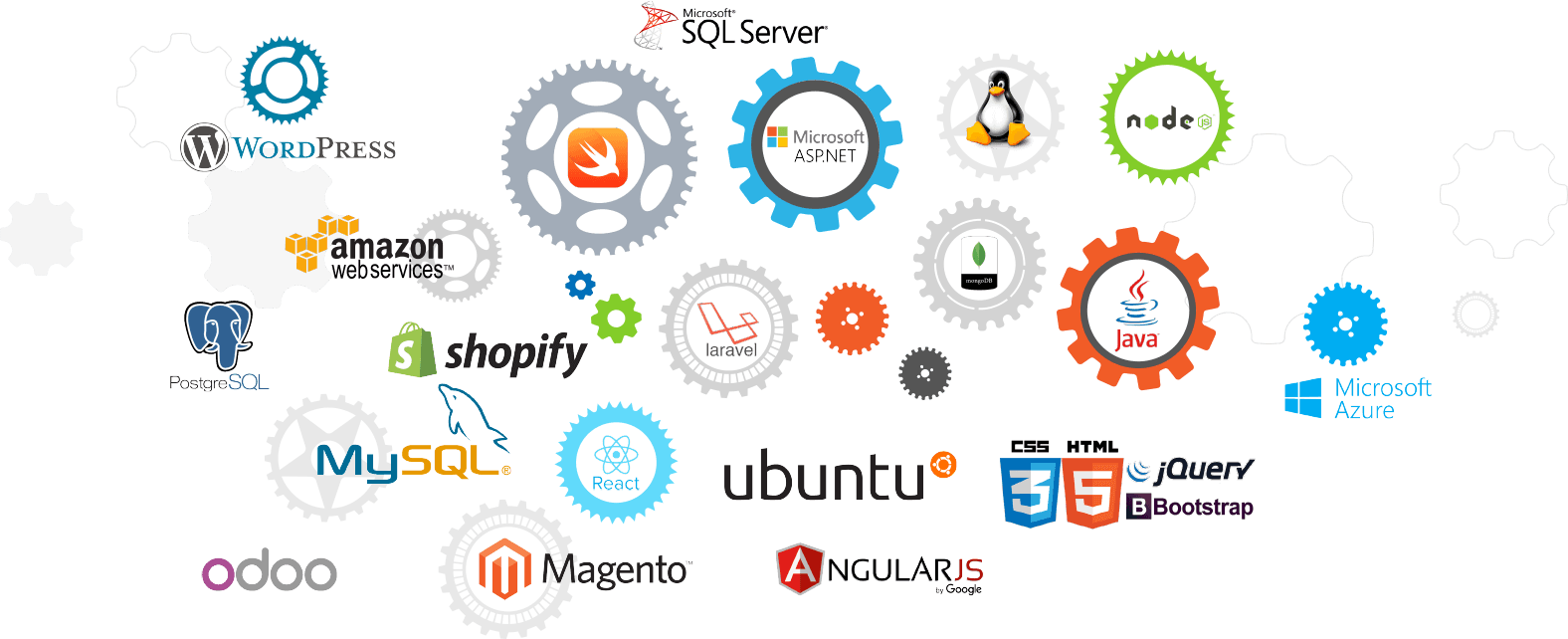 Process


NEEDS DISCOVERY AND SOLUTIONS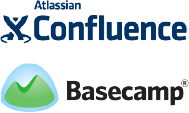 IMPLEMENTATION & QUALITY CONTROL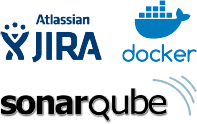 Talk to our experts
Get your team together, let's have a meeting. We are very happy to share with you our experience in application development and project management. You can talk to our consultants from now.
Contact US