Keep your users happy with fluid web design on desktop and mobile
Simplify your user's learning curve and make the user experience practical, and streamline the experience to different platforms and devices to maximise the application value.
Mobile Application Development
Make your web development project a success
We always adopt new and effective methods to improve our productivity and collaboration with you. Working with us is simply better, faster and more cost-effective.
Website Design & Development
Develop mobile app, and launch it in less than 5 weeks
With the flexibility of agile development model, and our technical experience, your mobile app can be launched very quickly, avoiding pitfalls.
Agile Development
WEB DESIGN, MOBILE APP DEVELOPMENT AND MAINTENANCE
3FORCOM is an international IT partner. We can start from analyzing your actual business requirements for a web solution or a multi-platforms solution, continue with a great web design, web development, third-party integration and mobile development. Since 2008, we have provided effective design and development solutions for our corporate and startup clients.
Strengths
Trustworthy Partnership
Our client partners and consultant partners always get the best quality of service and production from 3FORCOM, with the most advanced financial policies.
Transparency
Every constraint will be discussed, and we do not accept hidden cost strategy. Therefore, when you're working with 3FORCOM, what you see is what you get.
Effectiveness
Getting things done is our core. There is no waste in time, effort and resource. We focus on delivering quickly and correctly what clients request.
IP Protection
With dedicated cyber security manpower and partners, your data and applications are in good hand. Our procedure ensures the highest security levels for your concepts, your codes and your databases.
Optimizing
In contrary to software corporates, we can bootstrap together with our clients, rather than asking them for too much too early. Our way is to build something fast and big enough, then grow it together with clients and prove the concept.
Real consulting
You ask, we provide several answers, till you decide which one is the most suitable for your capability, time and money. Our experience in programming and managing projects will help you a lot.
EFFECTIVE DEVELOPMENT PARTNER
Businesses gradually shifting towards automation and smart computing solutions, to increase revenue and reduce expenses. From simple web design to complex sales management application, we think, design and develop cost-effective solutions for your business.
Clients & Partners
We have been serving about 400 corporates and business startups since our first day in business, with the focus on implementing client ideas rapidly and in the most cost-effective manner. This is a snapshot of our clientele for consulting, design, development and maintenance service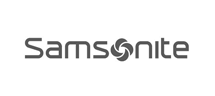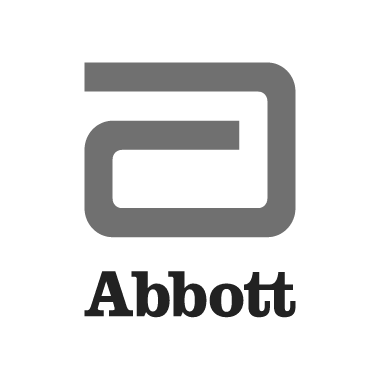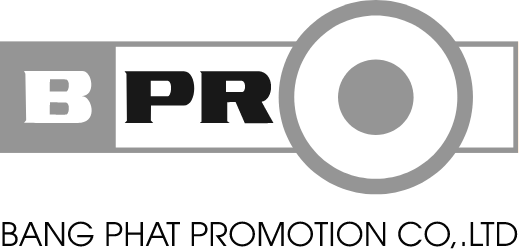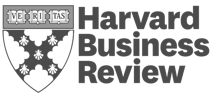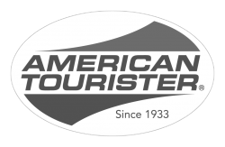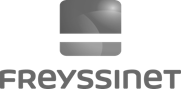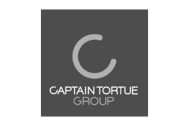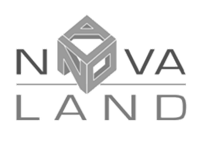 Let's bring your technology platforms to the
NEXT LEVEL.
Share with us your requirements, and we can start building your application from today. Please contact us to receive free consulting from our web development and mobile development teams.